4th Pillar of Wellness: LIFESTYLE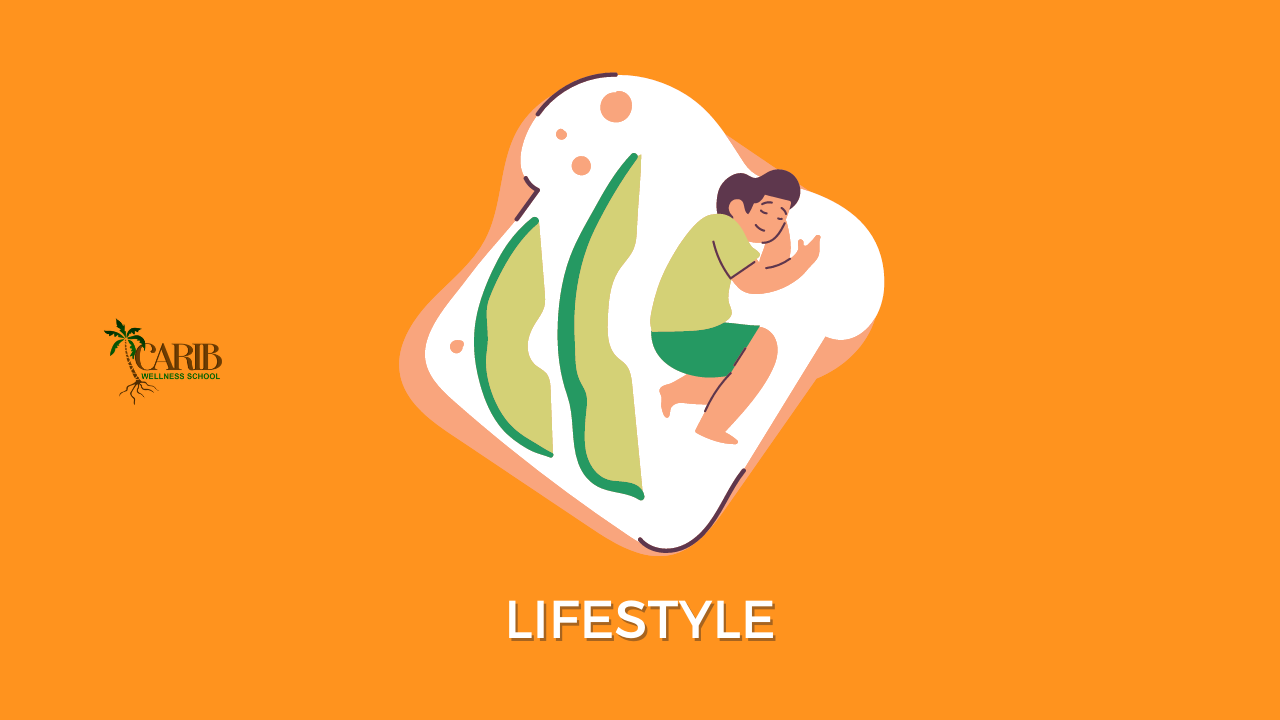 About Course
You only live once, so live your life. Is that enough reason to live in a way that gradually pulls you into sickness? Few hours of sleep, little or no exercise, using cosmetics and body accessories without caution, etc. All of those lifestyle habits (and more) have been treated in full detail, in this module.
About the instructor
Our goal is to teach you simple and natural steps towards a life of optimal wellness.
Course Curriculum
The Suicidal Choices You Make With Clothes, Cosmetic, Accessories, Under-wears, and Shoes
What To Keep In Mind To Maintain Healthy Fitness
The 8 fundamentals of fitness
The Disease You Suffer From Without Knowing It
Sweating
What happens when you don't sweat
Drinking Water
The wellness way of drinking water
Poor Sleeping Habit
The likely cause of your constant tiredness and headaches, and how to reverse it
Student Ratings & Reviews