5th Pillar of Wellness: ENVIRONMENT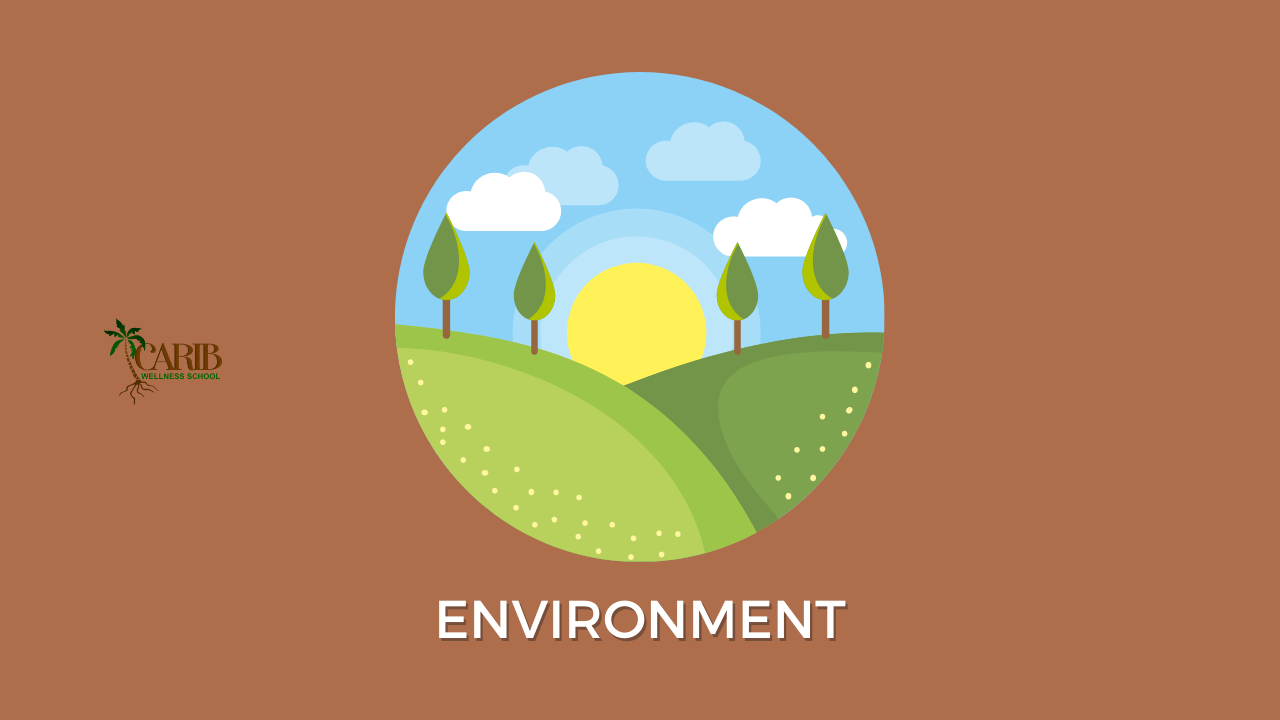 About Course
The further you move away from nature, the sooner she says, "return home". The extent of the greenery around you will greatly influence your longevity. So, are you paying attention to your environment? This module teaches the basics of what you need to know in order to live green.
About the instructor
Our goal is to teach you simple and natural steps towards a life of optimal wellness.
Course Curriculum
Managing Your Wellness by Managing Your Garbage
Aromatheraphy
The healing effect of aromatherapy and how to use it
Agricultural Chemicals
Why you should be feeding on organic foods
Student Ratings & Reviews
No Review Yet