2nd Pillar of Wellness: MINDSET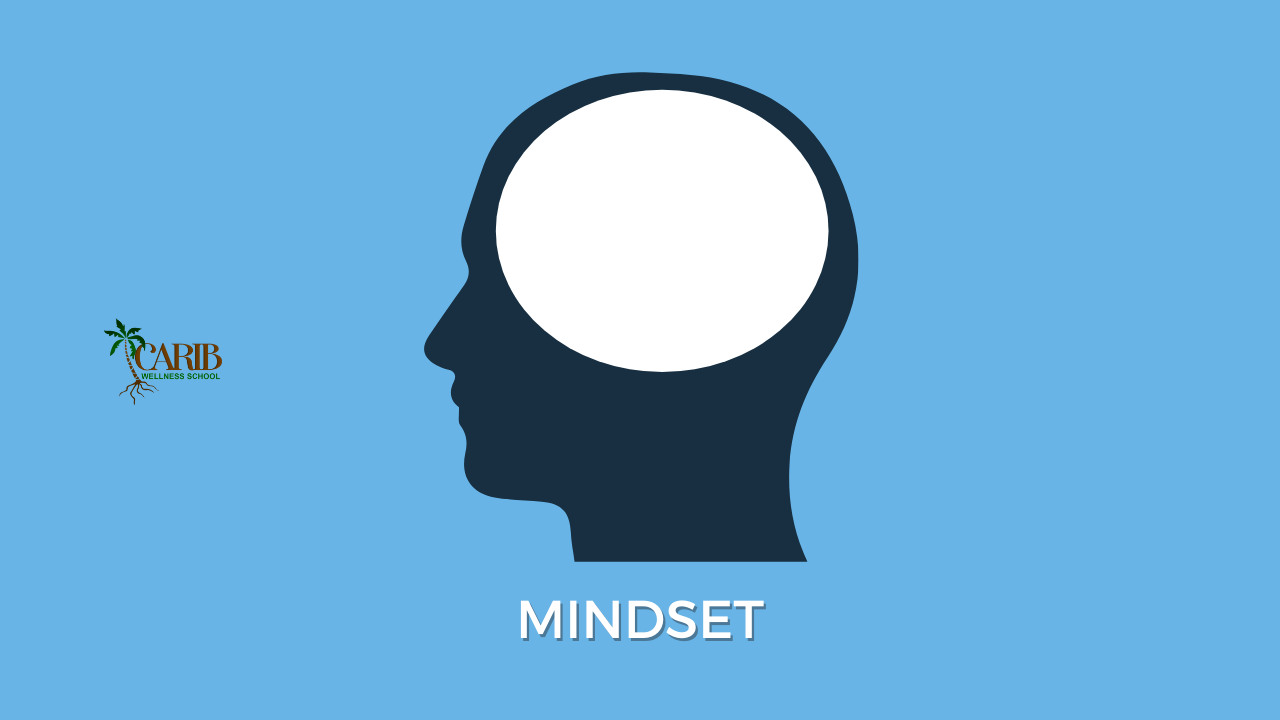 About Course
The reality of your life is not in the circumstances you face but in the convictions of your mind. This module will open your eyes to the little things that we ignore, yet those little things can keep us on a path of wellness if we practice them daily.
About the instructor
Our goal is to teach you simple and natural steps towards a life of optimal wellness.
Course Curriculum
1.0 – The Mind as the Foreman of the Factory
The role of your mindset in your wellness
2.0 – Love and Gratitude
The health benefits of showing love and gratitude
3.0 – Sleep and Mindset
The connection between the quality of your sleep and your wellness
4.0 – Conviction and Preference
Developing a mindset of daily wellness
5.0 – Laughter
The natural medicine for most illnesses
Student Ratings & Reviews
No Review Yet