1st Pillar of Wellness: SPIRITUALITY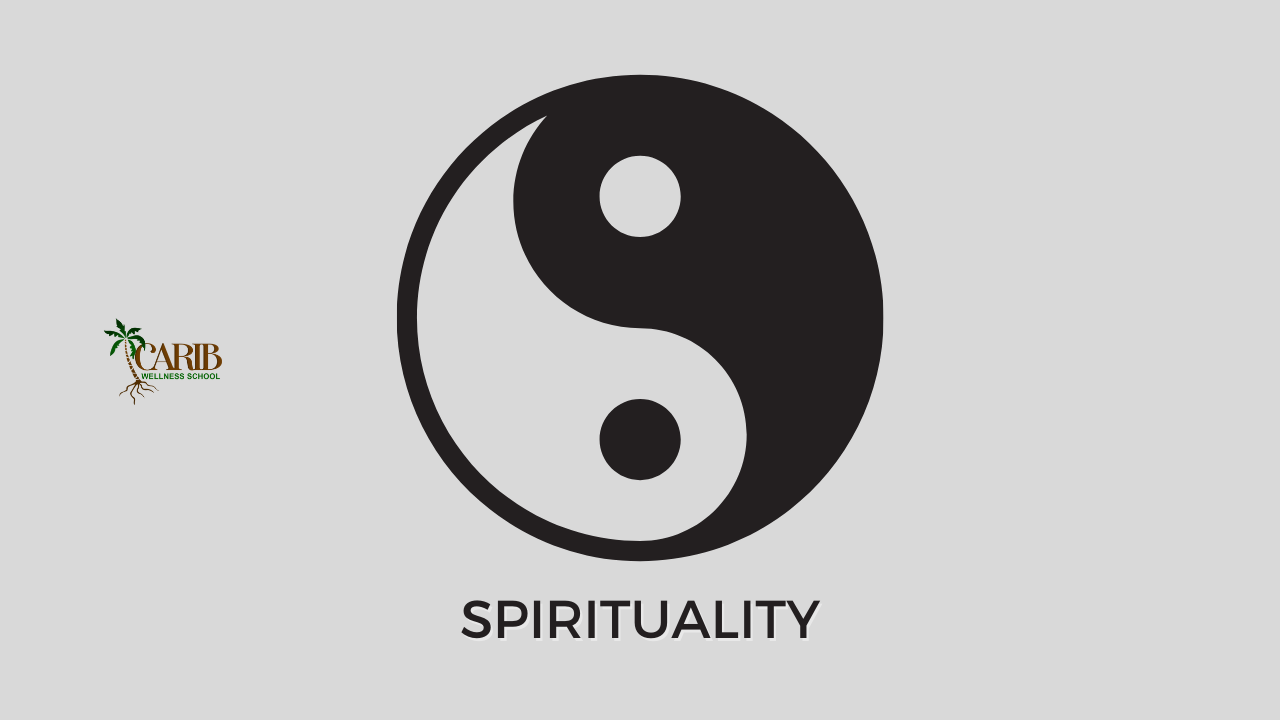 About Course
You are not a physical being; you are a spiritual being undergoing physical experiences. And for that reason, your wellness begins with your spirituality.
In this module, you will be exposed to aspects of your spirituality that, if given attention, can transform your well-being for life.
Course Content
1.0 – Forgiveness
The healing power of forgiveness

Quiz Questions
2.0 – Prayer
3.0 – Meditation
4.0 – Faith Vs. Fear
5.0 – Fasting
Student Ratings & Reviews
Great one! Forgiveness is key in achieving Wellness!
The spirituality pillar of wellness has taught me that there's a relationship between our spiritual and physical well-being. Even things like unforgiveness. We need to be in a healthy spiritual state to enjoy complete wellness. Thanks for this. I look forward to partaking in the remaining 4 wellness pillars.