1st Pillar of Wellness: SPIRITUALITY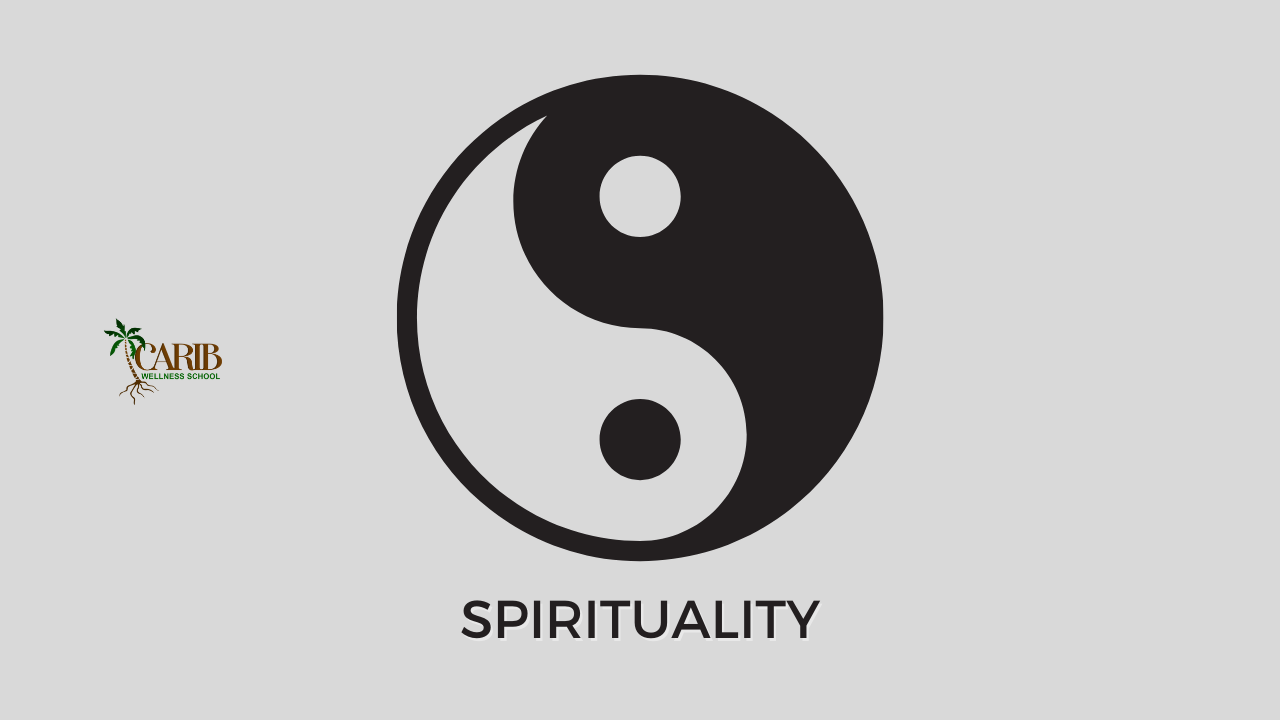 About Course
You are not a physical being; you are a spiritual being undergoing physical experiences. And for that reason, your wellness begins with your spirituality. In this module, you will be exposed to aspects of your spirituality that, if given attention, can transform your well-being for life.
About the instructor
Our goal is to teach you simple and natural steps towards a life of optimal wellness.
Course Curriculum
1.0 – Forgiveness
The healing power of forgiveness
2.0 – Prayer
The wellness side of prayer
3.0 – Meditation
A relaxation journey to wellness
4.0 – Faith Vs. Fear
The thin line between illness and wellness
5.0 – Fasting
The double healing benefit of fasting
Student Ratings & Reviews